Nonclinical mimicking of the immune system effects of immunomodulatory therapies
The vision of Immune Safety Avatar (imSAVAR) is to develop a platform for integrated nonclinical assessments of immunomodulatory therapy safety and efficacy.
The imSAVAR is an Innovative Medicines Initiative funded project that aims to develop a standard for integrated nonclinical safety overviews for immune-modulatory investigational new drugs (IND) and clinical trial applications (CTA).
Our imSAVAR platform will improve the prediction of the transferability of safety and efficacy of immunomodulators from pre-clinical models to first-in-human studies in collaboration with the private sector, pharma, regulators and technology providers. This joint effort not only benefits the field of immune safety evaluation, but will also generate various opportunities for European businesses as well as foster the meaningful engagement of multiple stakeholders including patients and regulators.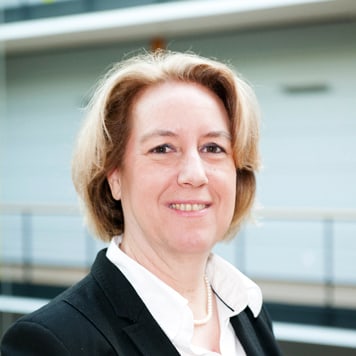 "If we really want to move forward with these modern immunomodulatory therapies we need much more research on predictive markers and predictive models. With the imSAVAR project we aim to tackle the challenge of a better understanding of the complexity of the human immune system.​"
Ulrike Köhl / Coordinator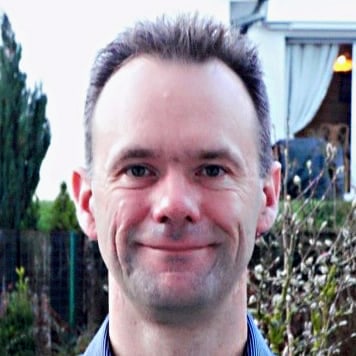 "The imSAVAR team plans to characterise a range of innovative human-relevant models and biomarkers to enhance translational safety assessment of immunomodulatory therapeutics and ultimately lead to the development of safer efficacious medicines for patients.​"
Jonathan Moggs / Coordinator
Learn more about the imSAVAR project
Read more about our challenges, approach, objectives and the impact we want to make.
The interdisciplinary imSAVAR consortium consists of 28 international partners from 11 nations.
Engage in lively discussions and help built up a strong imSAVAR stakeholder community.
Have a look at our imSAVAR scientific articles and project publications.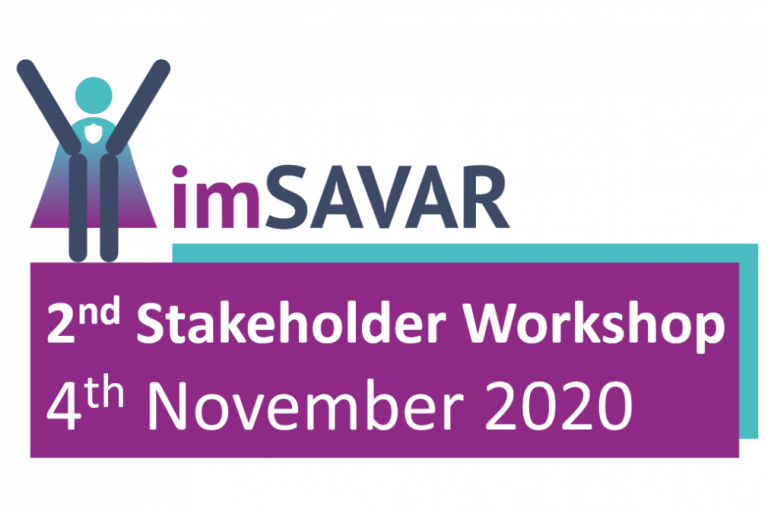 The imSAVAR second stakeholder workshop was held on the fourth of November 2020. There were 51 attendees. The Consortium decided to keep this workshop internal to be able to
Read More

›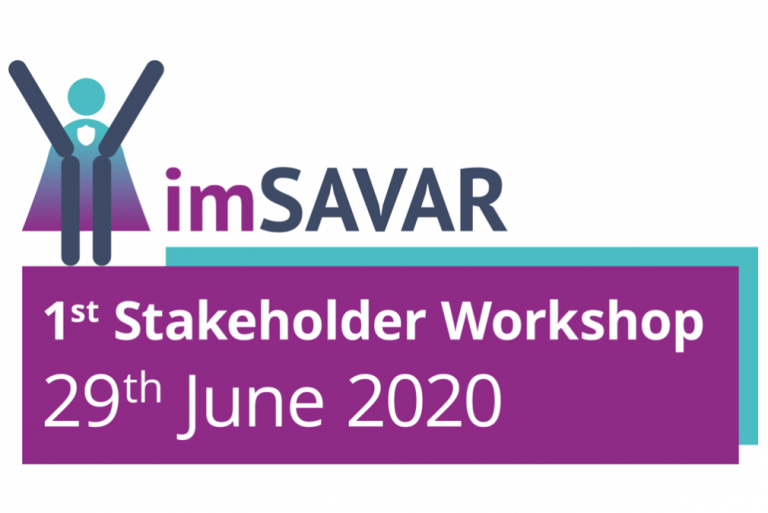 One of the objectives of imSAVAR is to build a stakeholder community and also get input from regulators. The first imSAVAR Stakeholder workshop took place on 29 June 2020
Read More

›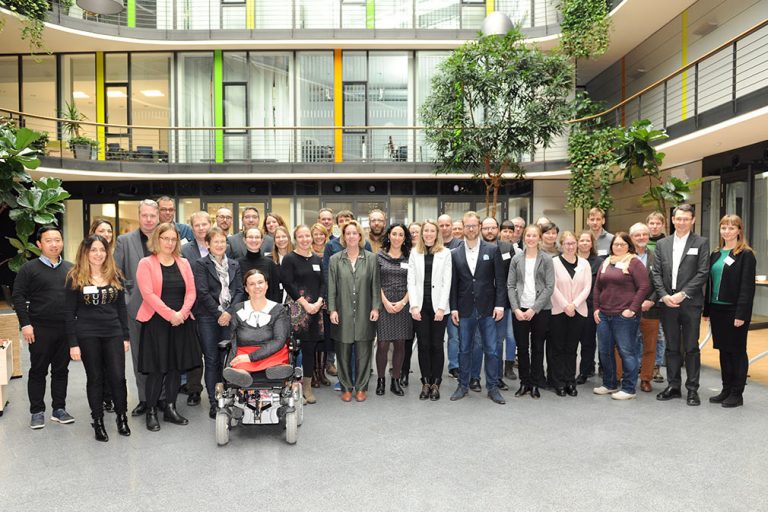 The imSAVAR project was officially kicked-off on 2 December 2019. The meeting was hosted by the project coordinator Fraunhofer IZI in Leipzig, Germany. Almost all academic and EFPIA partners
Read More

›